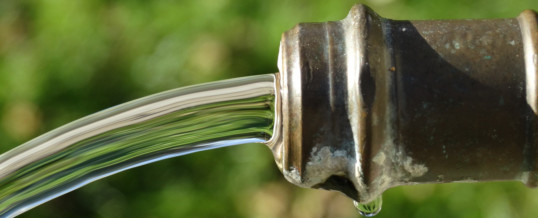 As of May 15, 2006, mandatory water use restrictions are in effect from June until September of each year. All non-essential outdoor water use is prohibited.
These restrictions affect lawn watering, which is allowed on an odd/even basis between 7:00 pm and 7:00 am the following morning.
If you live in a home with an address ending with an odd number, you are permitted
to begin watering at 7:00 pm on odd numbered calendar days.
Homes with even numbers are permitted to water at 7:00 pm on even numbered days until 7:00 am the following morning.
No lawn water use is permitted on Mondays to allow the system to replenish.
We recognize that this restriction is an inconvenience but water conservation is an important matter. Your cooperation in this effort is greatly appreciated.
For more information, please see the Water Use Restriction Bylaw section of the District Bylaws.